{$399 TUITION GET A FULL BARTENDING COURSE FROM THE #1 BARTENDING SCHOOL IN ORLANDO *THIS IS NOT A TRAVELING 2 DAY SEMINAR }
{ ORLANDO BARTENDING ACADEMY ADDRESS *1088 EAST ALTAMONTE DRIVE SUITE #101 * ALTAMONTE SPRINGS, FL.. 32701 BETWEEN RONALD REAGAN BLVD. AND 17-92 * 407.262.5824 or 407.262.9009}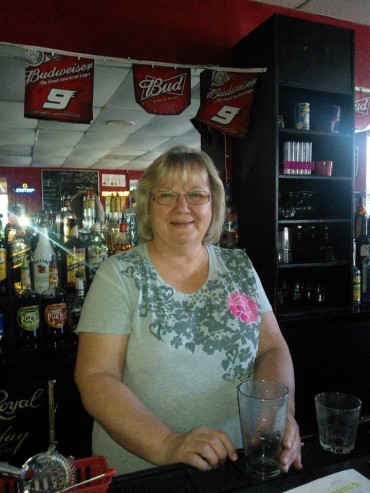 CLICK HERE FOR CLASS CURRICULUM
LEARNING A LIFE LONG SKILL
YOU CAN BE A BARTENDER AT ANY STAGE OF LIFE. OUR SCHOOL IS FOR ANYONE WHO WANTS TO CHANGE CAREERS, OPEN A BUSINESS OR JUST WANT TO HAVE SOME FUN.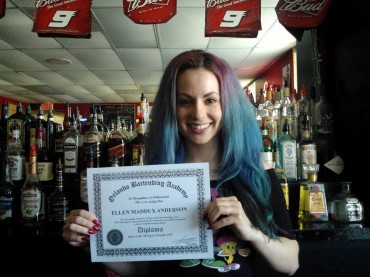 CLICK HERE FOR MORE INFO
WANT MORE INFO
ORLANDO BARTENDING ACADEMY WILL TEACH YOU HOW TO BECOME A PROFESSIONAL BARTENDER. CALL TO SCHEDULE A FREE CLASS.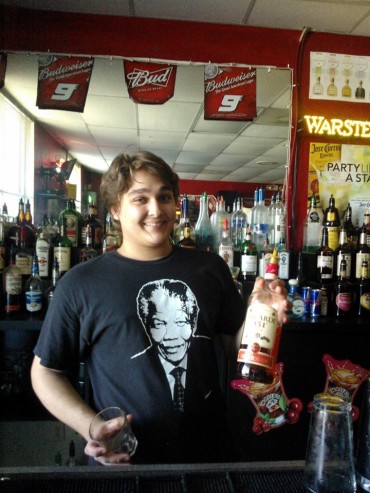 REVIEWS
ORLANDO BARTENDING ACADEMY REVIEWS
SEE WHAT SETS US APART FROM OUR BARTENDING COURSES OR SCHOOLS IN ORLANDO.
CALL 407.262.5824 OR 407.262.9009 TO SPEAK TO A REPRESENTATIVE.
NEED A BARTENDER FOR YOUR ESTABLISHMENT OR EVENT
OUR BARTENDERS PRIDE THEMSELVES ON THIER BARTENDING SKILLS AND GREAT WORK ETHICS